Piatto orca mongolfiera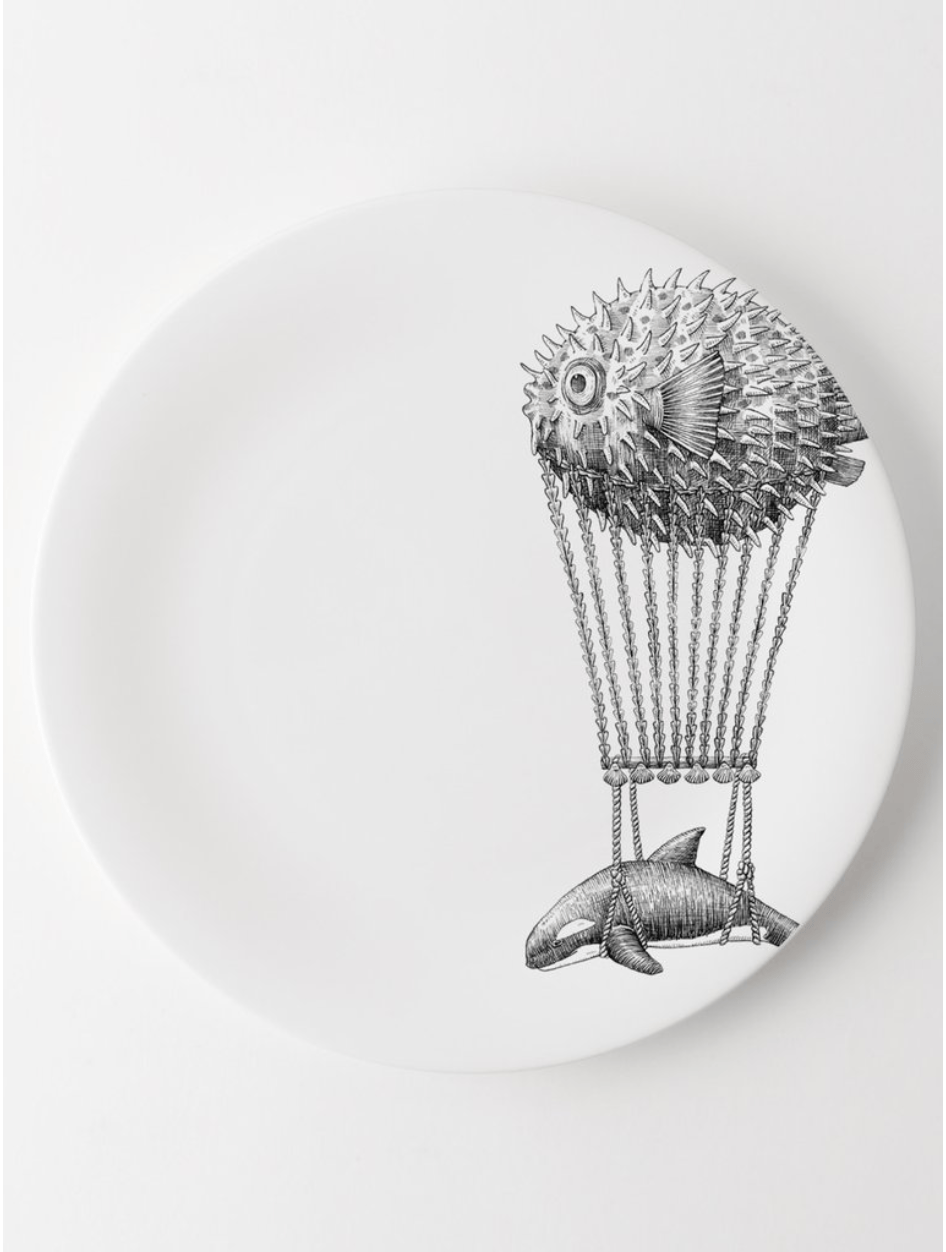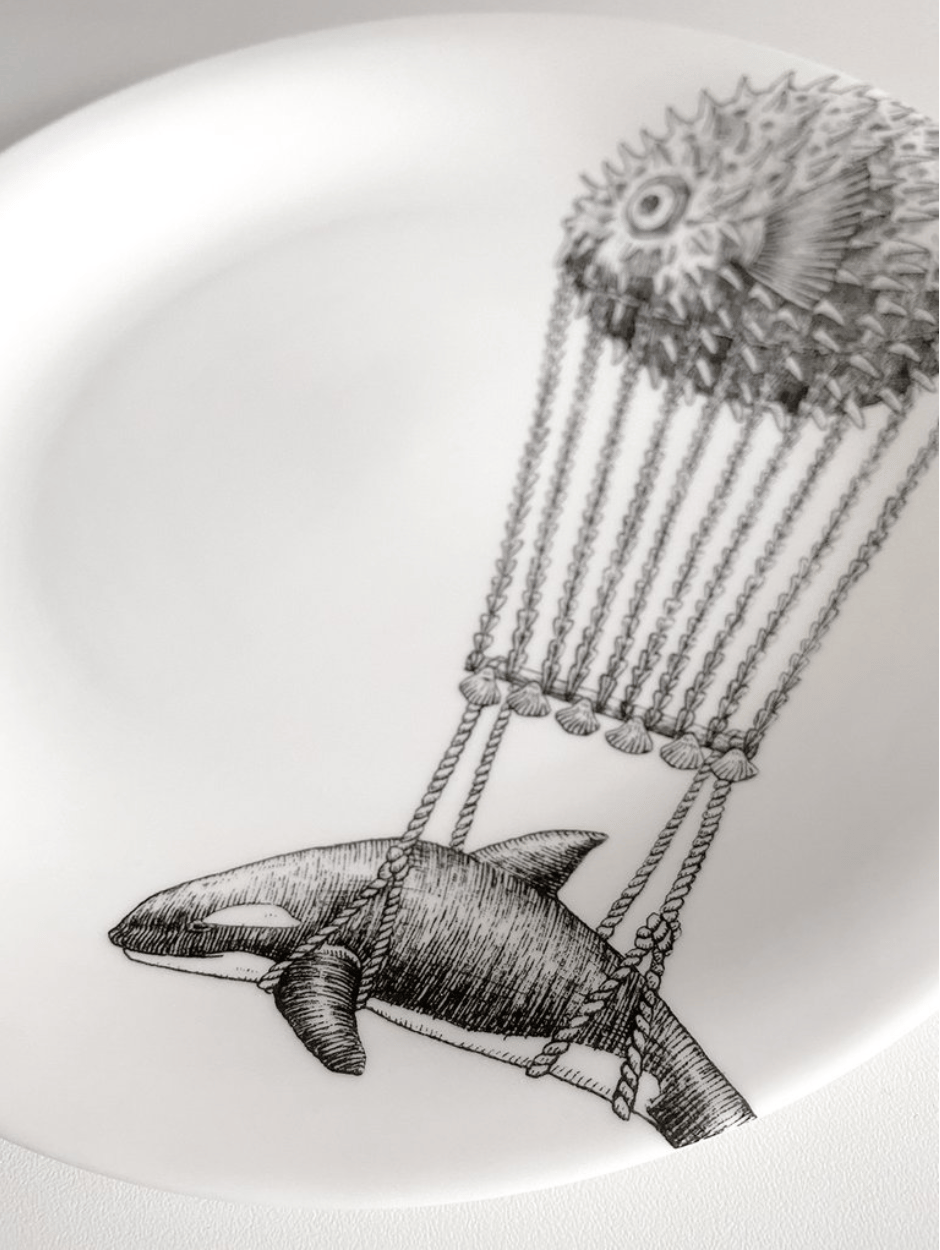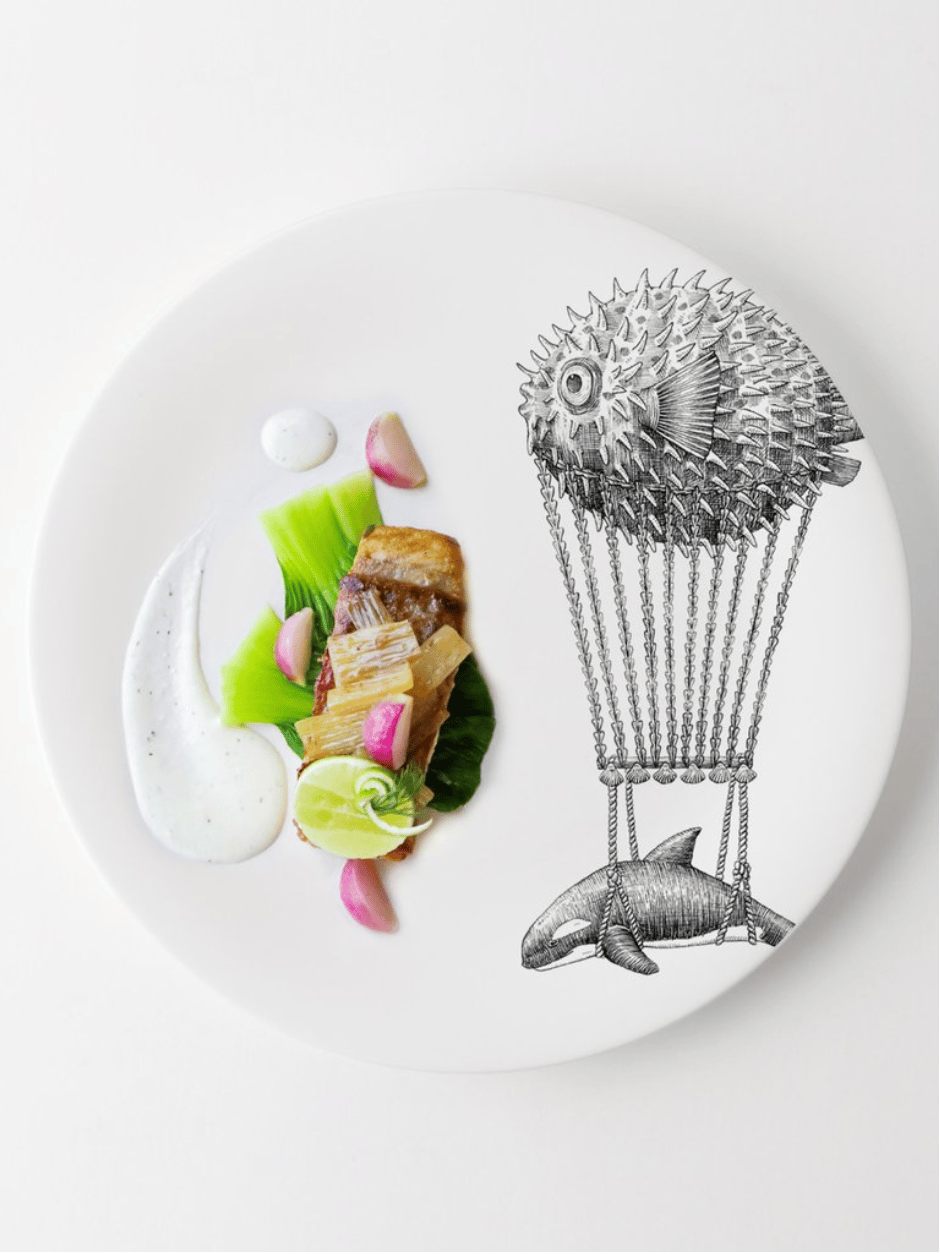 Vola con la fantasia con questo piatto in finissima porcellana cinese decorato in Italia.
Tra le nuvole, il pesce palla trasporta l`amica orca per intraprendere un lungo viaggio, e mentre entrambi i compagni volano, questo piatto ti invita a fantasticare sul mondo che ci circonda.
Diametro: 27cm
PORTA LA MAGIA DEL MONDO SUBACQUEO NELLA TUA CUCINA
__________________________________________________________
Fly with your imagination with this plate in the finest Chinese porcelain decorated in Italy.
In the clouds, the puffer fish transports its friend orca to embark on a long journey, and while both companions fly, this dish invites you to fantasize about the world around us.
Diameter: 27cm
BRING THE MAGIC OF THE UNDERWATER WORLD TO YOUR KITCHEN