Piatto Balena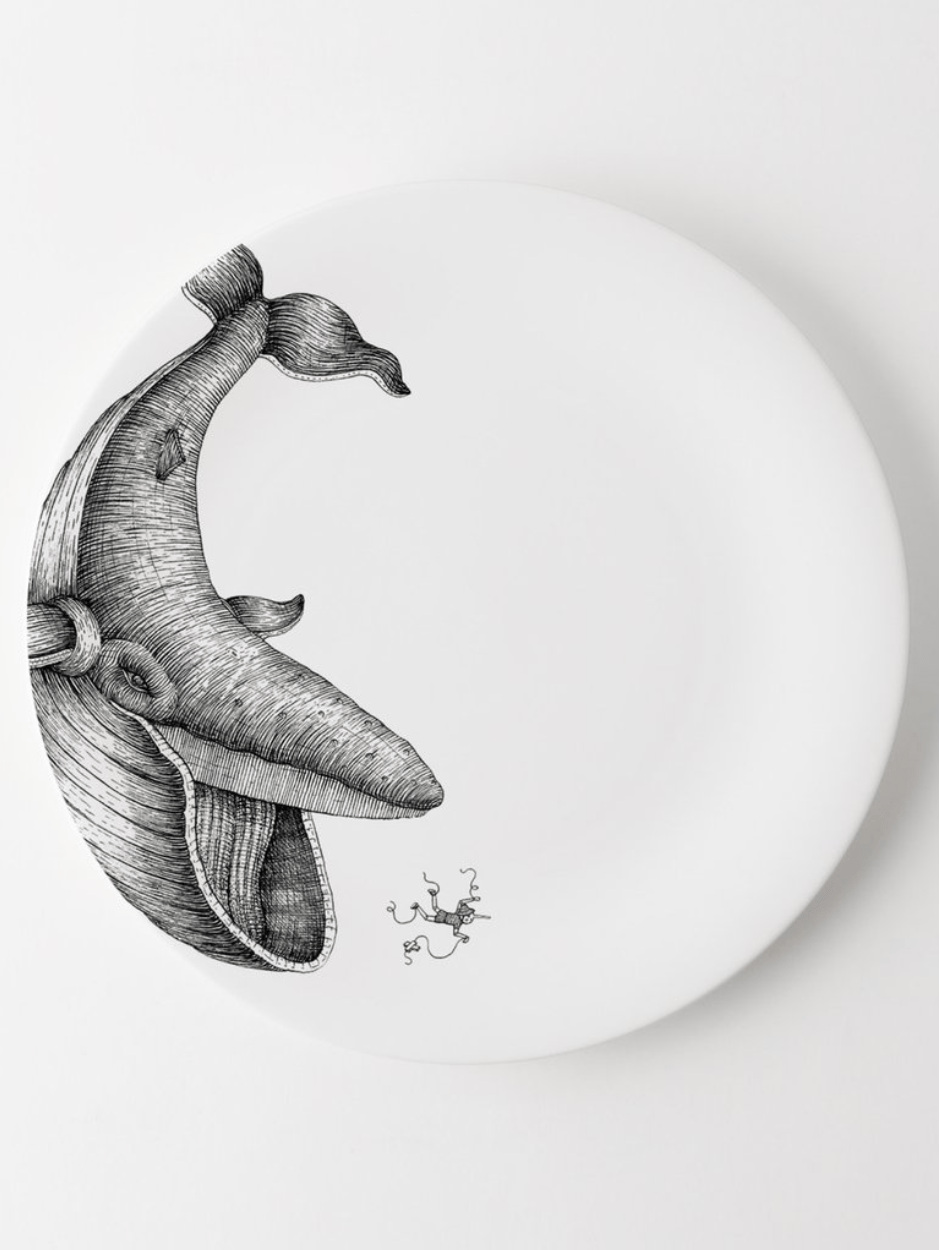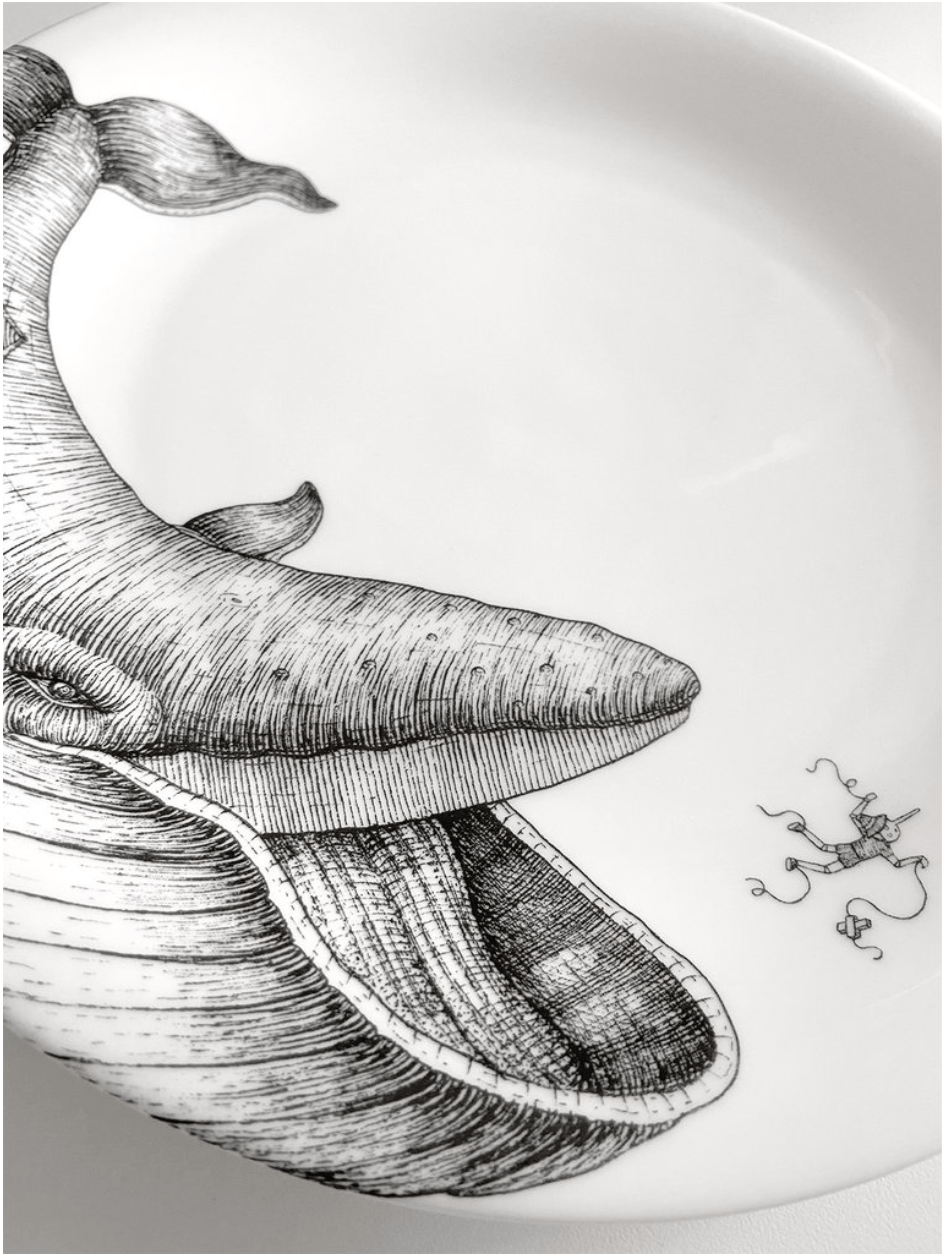 Immergiti in una delle più belle fiabe di tutti i tempi con il piatto in finissima porcellana cinese di Pinocchio.
Come fosse uscita dalla famosa fiaba di Carlo Collodi, il decoro è sia classico che misterioso.
L`illustrazione rievoca l`epica scena in cui Pinocchio viaggia nelle profondità dell'oceano, per trovare la balena che ha inghiottito suo padre Geppetto.
Diametro: 27cm
PORTA LA MAGIA DEL MONDO SUBACQUEO NELLA TUA CUCINA
__________________________________________________________
Immerse yourself in one of the most beautiful fairy tales of all time with Pinocchio's finest Chinese porcelain plate.
As if it had come out of the famous tale of Carlo Collodi, the decoration is both classic and mysterious.
The illustration evokes the epic scene in which Pinocchio travels into the depths of the ocean to find the whale that swallowed his father Geppetto.
Diameter: 27cm
BRING THE MAGIC OF THE UNDERWATER WORLD TO YOUR KITCHEN